Click here to buy prints from this post
We drove through the Mojave National Preserve at sunset and into Joshua Tree, California in the dark.  We were excited for daylight when we would see Joshua Tree National Park. Sadly, the next morning Pearson's Mom passed away. As we made plans to fly back east, we took an hour and drove into the west entrance of Joshua Tree and I snapped these pictures. I was struck by its otherworldliness; a desert landscape filled with enormous boulder fields and valleys filled with joshua trees (yucca brevifolia).
The whole experience was a blur and we said that someday we would come back. Neither of us had plans for when that day would be, I assumed it would years from now. But we were drawn right back here, to this warm and peaceful desert.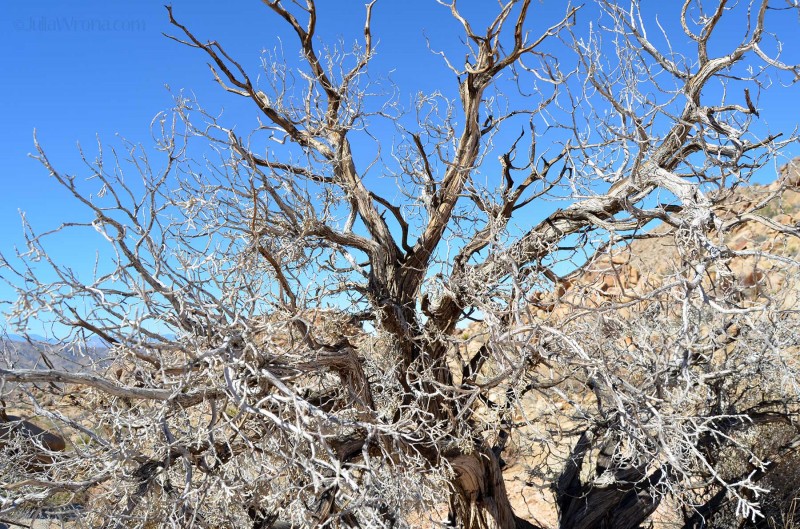 Click here to buy prints from this post